Welcome to Bennett Family Chiropractic, LLC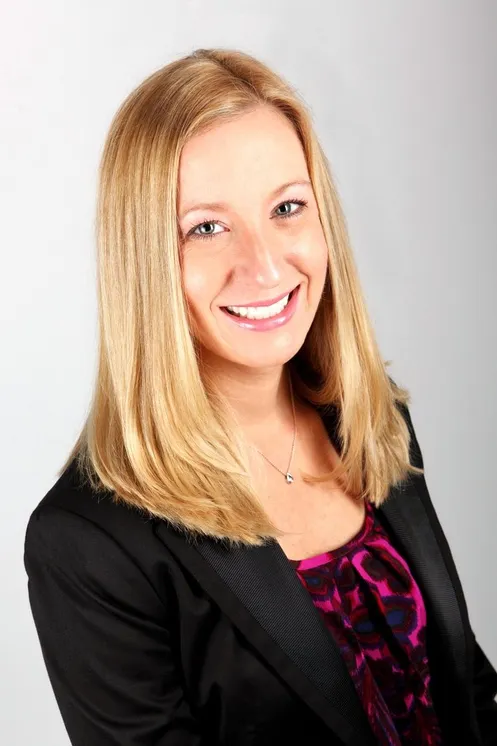 We aim to educate our patients about Chiropractic and other natural solutions to common health problems in order to motivate you to take a more active and responsible role in restoring and maintaining your own health as well as the people around you.
"Thank you for visiting our site. Bennett Family Chiropractic understands your changing healthcare needs and with our most current techniques and approaches, we are able to maximize your results. Let's set aside some time for you to explore your health goals and find out what is possible! My hope is that you will find this site helpful in learning more about our gentle chiropractic care, as well as the ways that it can improve the quality of your life. As a chiropractor and Mother, I am seeing the positive effects of my pediatric training with my own children. Patients of Bennett Family Chiropractic range from newborn to seniors, for wellness is for all ages!"

Yours In Health,
Dr. Stephanie Bennett
We are proud to provide a state-of-the-art facility for the highest quality chiropractic care available. We use Myovision thermal imaging to check the integrity of the nervous system. During your visit, if irritation is found in your nervous system, Dr. Bennett will determine if an X-ray is necessary. Our office provides an on-site X-ray unit.
Facility
It is one of our top priorities to protect the well-being of our valued patients. We are confident that you will feel right at home in our office as we welcome all patients as if they were family.





Appointments
If you would like to make an appointment, please contact our office by phone or email. Our office facilitates communications and emergency calls, as well as same day appointments.

Financials
We will be more than happy to submit all insurance forms for you and help you recover the most from your benefits. We will do everything we can to help you afford the treatment you need and want. Forms of payment accepted by the office are check, cash, or credit card.





Cancellations
If you are unable to keep an appointment, we ask that you kindly provide us with at least 24 hours notice.