Dr. Stephanie Bennett was introduced to Chiropractic after a field hockey injury in high school. She noticed that after receiving corrective chiropractic care that her chronic sinus infections she had suffered with since childhood, disappeared.

"I was given antibiotics over and over again for several years and I still suffered with chronic issues that never seemed to go away. I remember asking my chiropractor how it was possible that his adjustments to my spine healed my sinus infections. His response was simple, removing interference to the nervous system allows the body to heal. If there is any irritation to nerves it will affect the area it supplies. I realized then that Chiropractic was a very powerful profession and I decided I wanted to help people heal through a more natural approach." - Dr. Bennett
Dr. Stephanie Bennett is a 2010 honors graduate of the top-ranked Palmer Chiropractic College. Prior to her post-graduate education, she attended Keene State College where she graduated with a Bachelor's degree in Biology. Dr. Bennett participated in her ala mater, Palmer Chiropractic College, humanitarian effort in Hyderbad, India in 2010. A team of 50 chiropractors joined Dr. Bennett in the efforts to reach out to three communities in India. For three weeks, Dr. Bennett had the pleasure of working with families who had never had access to health care. Dr. Bennett speaks very warmly about her three week experience, "India was a very humbling experience and I was happy and eager to assist. It was difficult to see the poverty and sickness, but we were also able to see joy amongst the faces of hundred's of families once they received our care."
As a community based practice, we aim to not only care for difficult and chronic cases, but welcome people who want to maintain a healthy lifestyle. Dr. Bennett donates her time doing community outreach programs in the surrounding communities. She often speaks to local businesses, clubs, and schools in the area to better educate the public on health and wellness, stress reduction, and disease prevention.
"It is essential to educate the community. Chiropractic has become increasingly more popular, 4 out of every 10 adults in North America use alternative healthcare. Chiropractors are the most popular doctors of choice for people interested in a natural approach. The other 60% of population is unaware of all the benefits. There is a great need and response to chiropractic. Chiropractic care removes interference to the nervous system by focusing specifically on the exact cause of the problem and not merely the symptoms. Since the nervous system controls everything in the body, it is the area that we focus our most attention on." - Dr. Bennett
---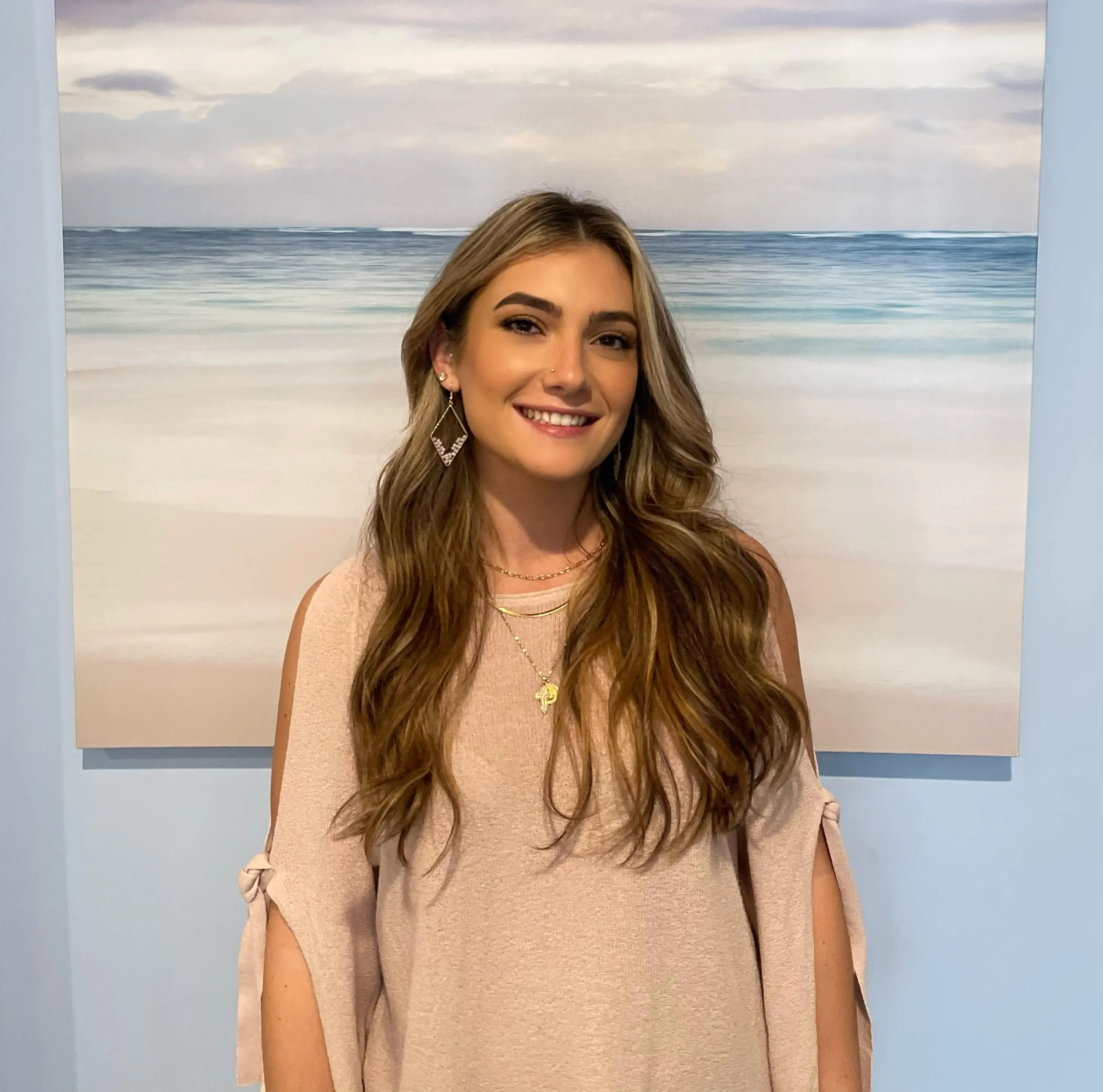 Jacquelyn Stevens, Bennett Family Chiropractic's Manager, graduated from the University of Hartford with a Bachelor's Degree in Health Science and Associates Degree in Psychology. Some things she enjoys are going to the gym, reading, and spending time with family and friends. Chiropractic care has helped her a lot since she was hired at Bennett Family Chiropractic in Fall of 2020.

"I've suffered from migraines ever since I could remember and getting adjustments has relieved me of them almost completely. I also was diagnosed with Scoliosis when Dr. Bennett gave me an examination, which I had no idea about until she took x-rays of my neck and back. I'm so thankful for chiropractic care and Dr. Bennett."